About Us Hard Work. Passion. Excellence. Trusted Service Since 1929
About Pacific Plumbing of Southern California
A Trusted Name in Plumbing Services Since 1929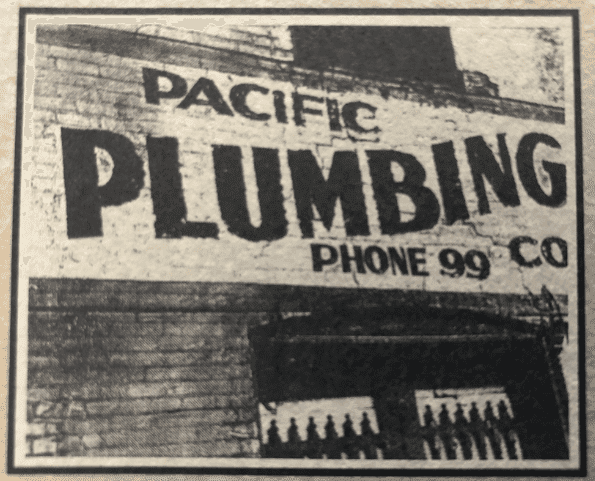 Our service and repair department at Pacific Plumbing of Southern California is a full-service operation with highly skilled technicians on call around the clock. We are equipped to handle commercial, industrial, and residential plumbing and piping emergency and maintenance issues. We utilize the latest in trade technology to diagnose and repair or replace every component in a plumbing system, from the plumbing pipes to the fixtures and other devices. We even specialize in gas line work.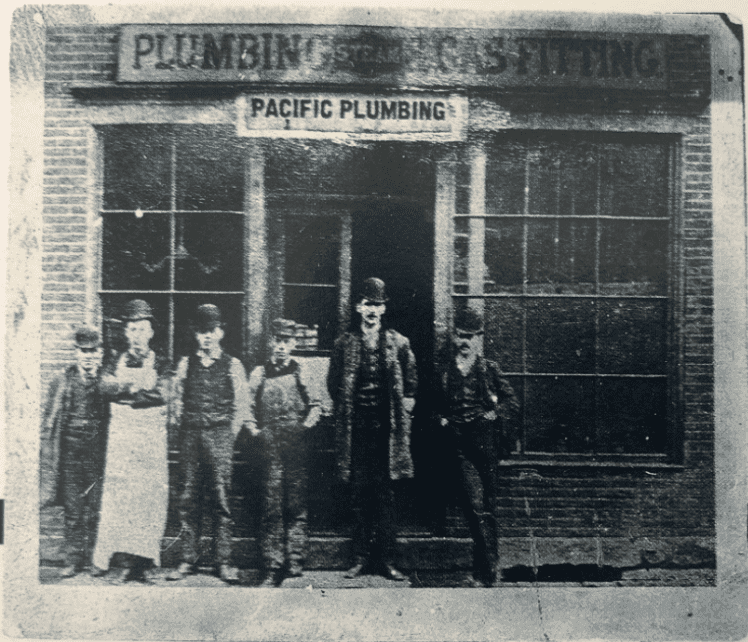 Our Company Mission
Our mission is to serve our community as a team, provide first-time solutions, and continue the tradition of taking pride in our work. Hard work, passion, and excellence built us up, working smarter moves us forward. None of us are above rolling up our sleeves to get things done. Pride in our work shows in the smallest details. We build relationships, we care about the people we collaborate with, and it shows in our actions. We keep our promises, protecting each other through best practices integrated into everything we do.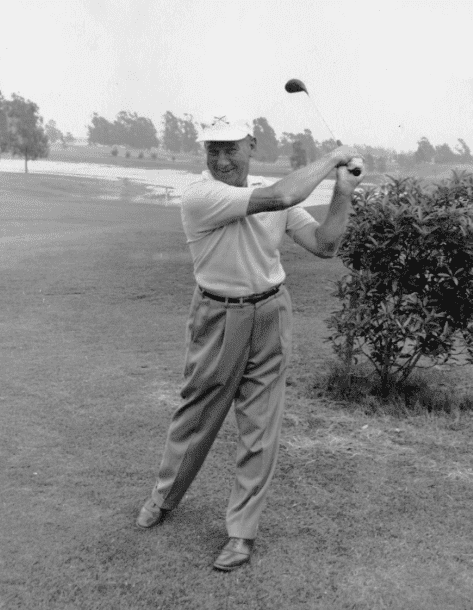 Henry Schlueter, our founder and great uncle of current owner David Zech.
Reliable Plumbers for Your Home
Every home needs a professional plumber that they could trust and rely on whenever a plumbing issue occurs. If you are looking for one, Pacific Plumbing of Southern California is ready to step up to the plate. Our licensed plumbers offer top-notch repair, maintenance, installation, and new construction services. We can handle any size of plumbing job you require using the latest methods and technologies in the industry to ensure a more cost-effective and stress-free service. Day or night, you can count on our expert plumbing team to show up and help. We truly care about you and are committed to becoming your plumbers for life.
Commercial & Industrial Plumbers
Pacific Plumbing of Southern California has a resume of projects for various industries and businesses such as hospitals, manufacturing, food service, tilt-up buildings, and parking structures.
Our commercial clients include companies such as:
Kaiser Permanente
Los Angeles Times
Freedom Newspaper/OC Register
Allergan Pharmaceuticals
St. Jude's Hospital, St. Joseph Health System
Cedars-Sinai
USC
UCLA
Riverside Community Hospital
In addition to repair and service, our experienced company has a construction department that is fully staffed with union-trained and educated tradesmen that have vast experiences in tenant improvements, remodel/retrofit, and new commercial and industrial construction.
---
For more information about our plumbing company in Santa Ana, or to request an appointment, contact (714) 699-9936. Free service estimates are available!
---
Professional and Flawless Work

"If you want a super high-quality job call Pacific Plumbing. Their prices are reasonable and you never have to worry about the job not getting done to perfection."

- Dennis J.

Great Customer Service

"GREAT customer service, thank you!"

- Frank O.

My Forever Plumber

"I am super happy with pacific plumbing. They will be my forever plumber! Thank you!"

- Rocio P.

Professional Experts

"Great staff, technicians are experts very professional."

- Brooks E.

"Pacific is probably one of the last real plumbing companies left. Their level of customer service is unparalleled."

"No plumbing project is too large or too small for Pacific Plumbing of Santa Ana that's why they've been here since 1929!!"

- Paul H.